Welcome to Compelled Clothing
Compelled Clothing is a t-shirt company that wants to inspire you, give you hope, and remind you not to take life so seriously. We want you to be the best you that you can be, so we created a brand that makes you think and challenges you to be your best while looking your best.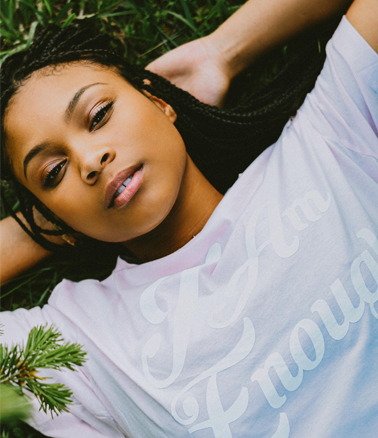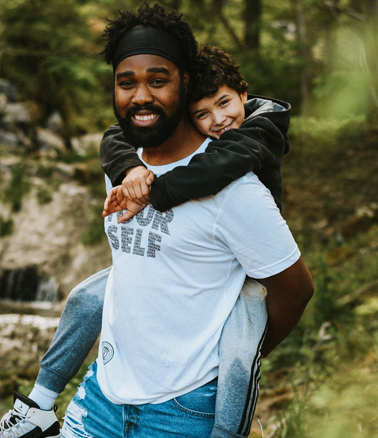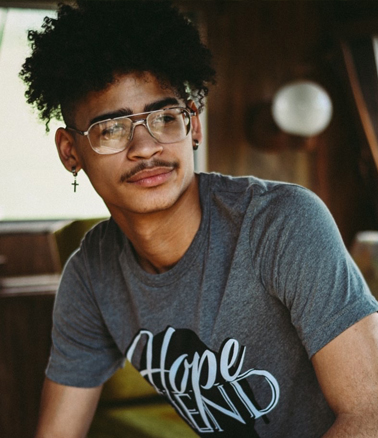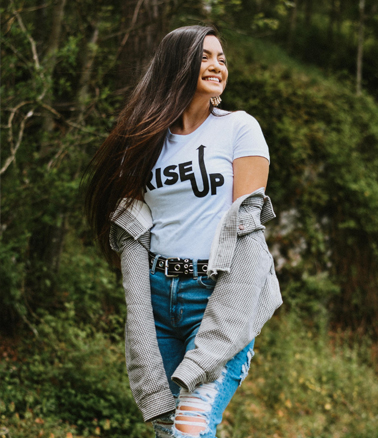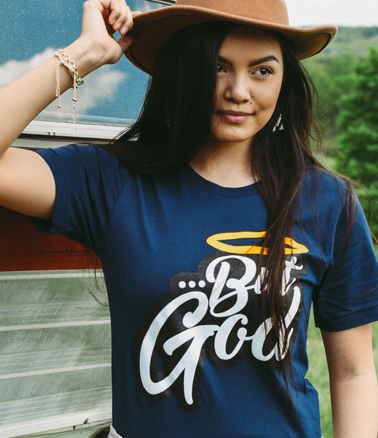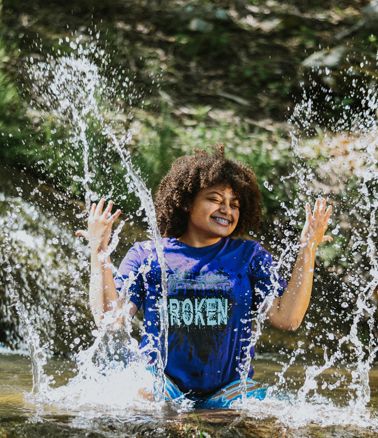 The Power of Potential I can almost guarantee that what first comes to your mind when you ...
Read more